At Gardenmore we take SHARING JESUS seriously. We do this by both encouraging and equipping each other to be "Salt and Light" in our own community as well as practically and prayerfully supporting the spreading of the gospel to "the ends of the earth."
Please watch our livestream for up to date information about our local outreach work. The links below give more information about the local and international mission work we are privileged to support.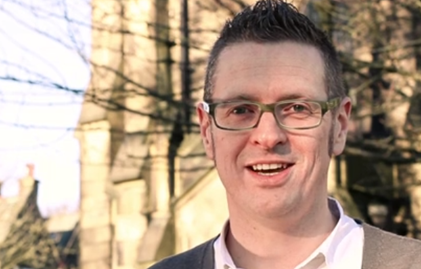 Christians Against Poverty
UK
Christians Against Poverty works across the UK to lift people out of debt and poverty. They offer free debt counselling through a network of 252 debt centres based in local churches.
Gardenmore Presbyterian Church
Drogheda Presbyterian Church
Ireland
Drogheda Presbyterian Church dates back to the mid 1600's. In recent years they have seen significant growth and in 2012 a brand new church building was opened on the outskirts of the town in Colpe.
Gardenmore Presbyterian Church
Kambui School for the Disabled
Kenya
The Kambui School for the Disabled is run by the Kambui Presbytery of the Presbyterian Church of East Africa. The school provides both education and accommodation for children with varying physical disabilities.
Gardenmore Presbyterian Church
Larne Food Bank
Northern Ireland
Larne Food Bank is part of the Trussell Trust food bank network which works in partnership with local churches and organisations to bring food banks to communities across the UK.
Gardenmore Presbyterian Church
Tearfund
International
Tearfund is a UK Christian relief and development agency which works in over 50 countries around the world. Partnering with local churches, they work to provide support and aid to those in greatest need.
Gardenmore Presbyterian Church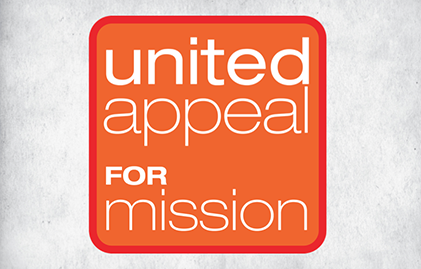 United Appeal PCI
Northern Ireland & International
Through the United Appeal, congregations of the Presbyterian Church in Ireland support mission and ministry throughout the Island of Ireland and around the globe.
Gardenmore Presbyterian Church